Services / Contact
Serving The Greater Bangkok Area
I do gourmet and special catering for small groups and parties from 8 to 40 people both private and corporate events.
I will need to know how many in you party and what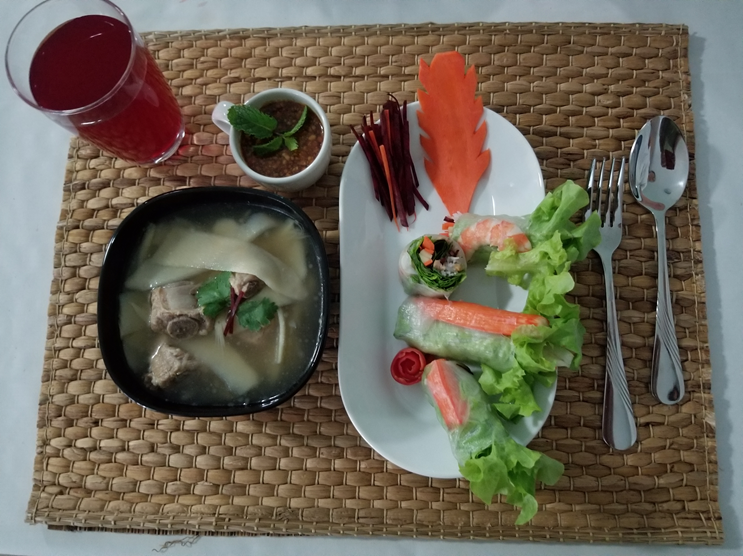 kind of food you would like to have including any special
requests.
If you will give me the date, hour and location of
your event I will block that time for you.
I will need to know how you want the food served,
individual plates or buffet style and weather this will be
a formal event or a casual party.
Can you tell me if you have all the necessary serving and dining equipment and utensils or if you would like me to provide those.
I have all the equipment both electric and open flame to prepare the final presentation of the food at your desired location but I will need to know where and what, if any, kitchen facilities will be available to me.
I am here to help you make your event a huge success.
For further information about my services please give me a call or drop me an email.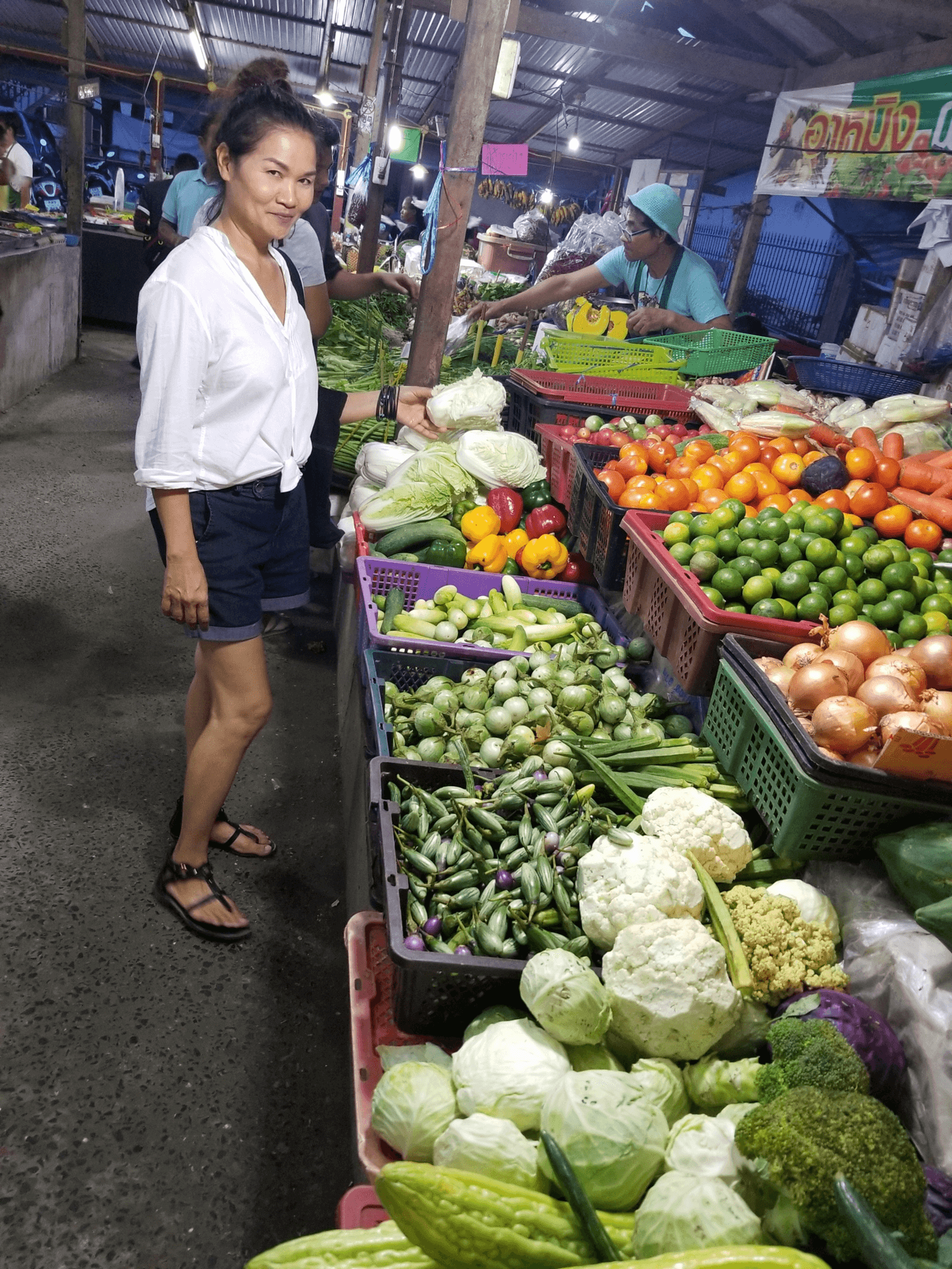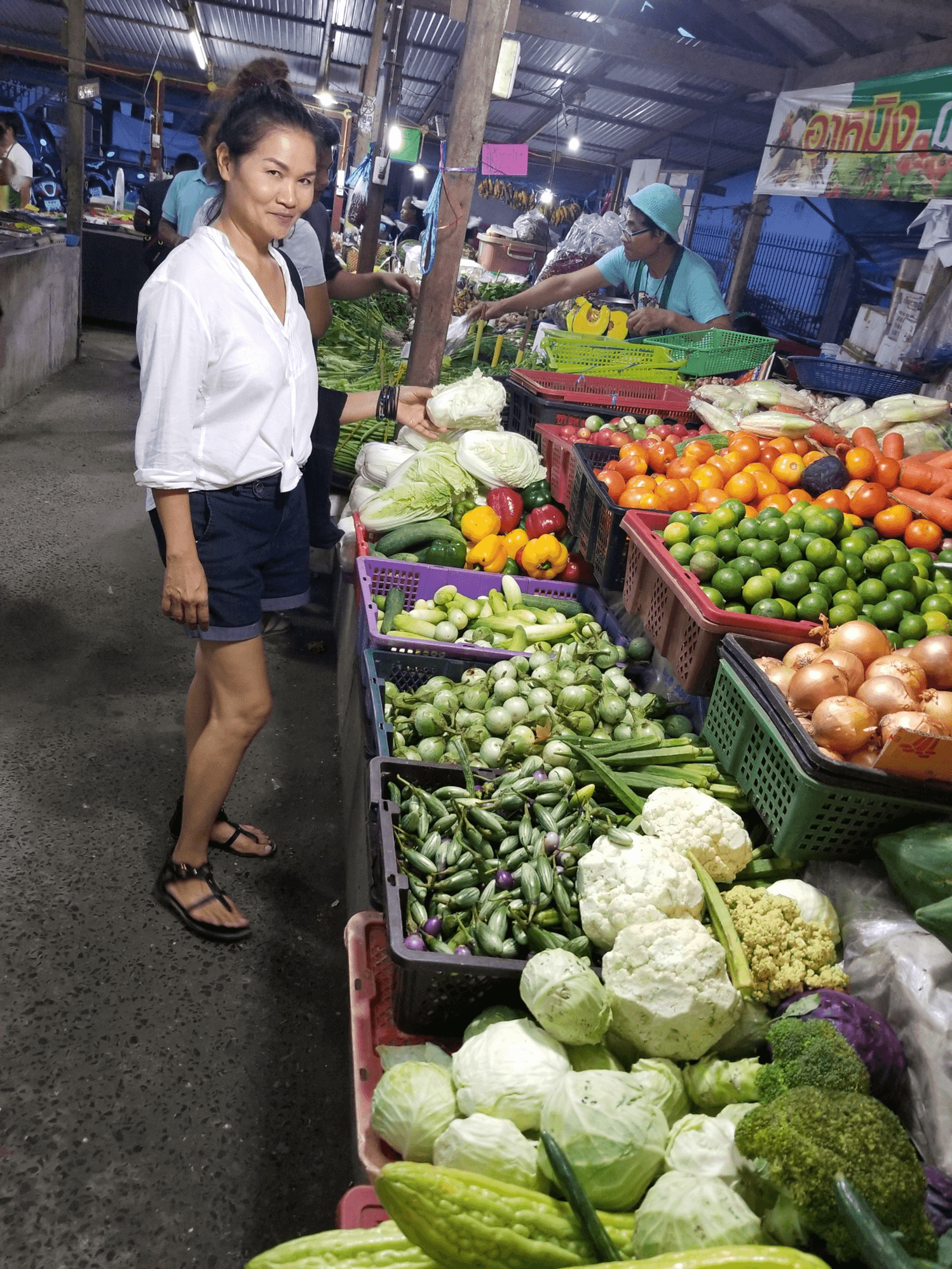 Wanta   "Ta"
Phone:
Email:  Chef(at)WantaFood.com
Facebook… Wanta's Catering